Games
Akuto: Mad World
An award-nominated, isometric, fast-paced action game where players compete with swords and guns in intense versus matches.
The game is set on low poly, diorama arenas where players have to not only watch out for opponents, but also for the environment from killing them.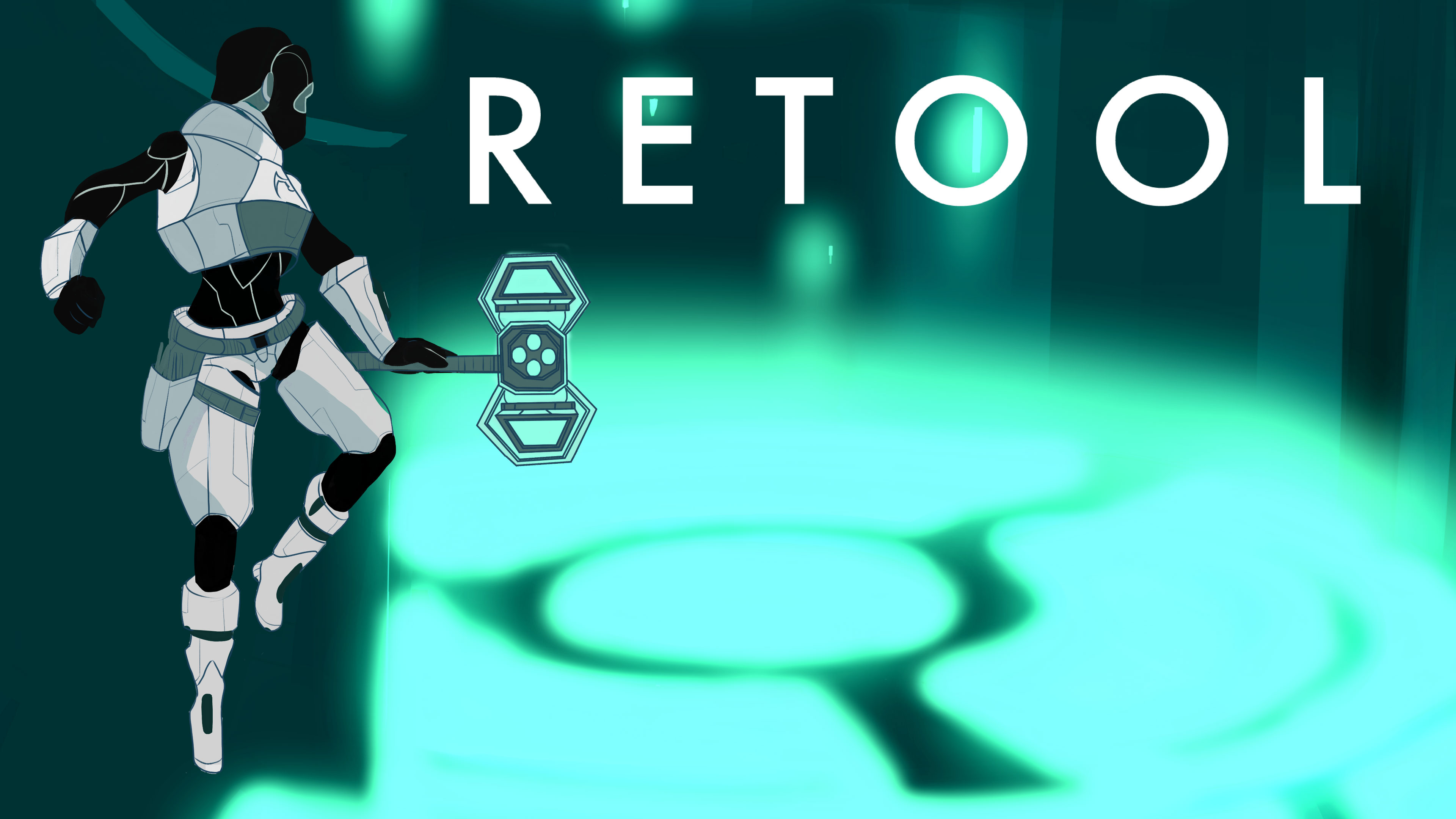 Retool
A 3D hacking puzzle game where you try to escape incomplete orbital stations by hacking into computers to rewire outputs of electronics.
About
Founded in December 2014 by Lovepreet Singh, Hut 90 is an award-nominated independent game studio that focuses on developing action games that are fun for everyone.
All development updates are posted on Lovepreet's personal blog. The company is presently focusing all its resources on completing its sophomore game, Akuto: Mad World, and other secret games that will be announced in the future. The company reserves this corporate website for displaying upcoming and released games.