Factsheet
Developer:
Hut 90
Release Date:
May 19, 2016
Platforms:
Windows / Mac / Linux
Website:
hut90.com/retool
Regular Price
USD $7.99
Description
Retool is a 3D hacking puzzle game set on incomplete orbital defense stations that circle around Sinai, home planet of the alien species known as Onix. After 43 years of war, the Onix triumphed and defeated the humans. The victory came at a cost of destruction to their planet and orbital stations. Instead of repairing it themselves, the Onix used their captured prisoners as slave labor to rebuild their destroyed properties, starting with the stations. You are Maria, an engineer that was captured in the final weeks of the war. Having hacked your way out of your prison cell on a station, you must escape and return home.
History
The game started as a prototype to see if the hacking mechanic could work in a 3D environment. After being pleased with the results of the prototype so far, Lovepreet decided to work around this core feature and create a full game.
Features
Hack computers to rewire electronics to make them work the way you want
Travel through twenty different stations to help Maria escape from the Onix
Enjoy a vast amount of electronics and an armory of weapons to stealthily, or violently, get passed the Onix Guards
Experience the unique cloning system where you can never lose in a level
Earn upgrades that allow you to hack with more efficiency
Collect different hats to take down the Onix in style
---
---
---
Logo & Icon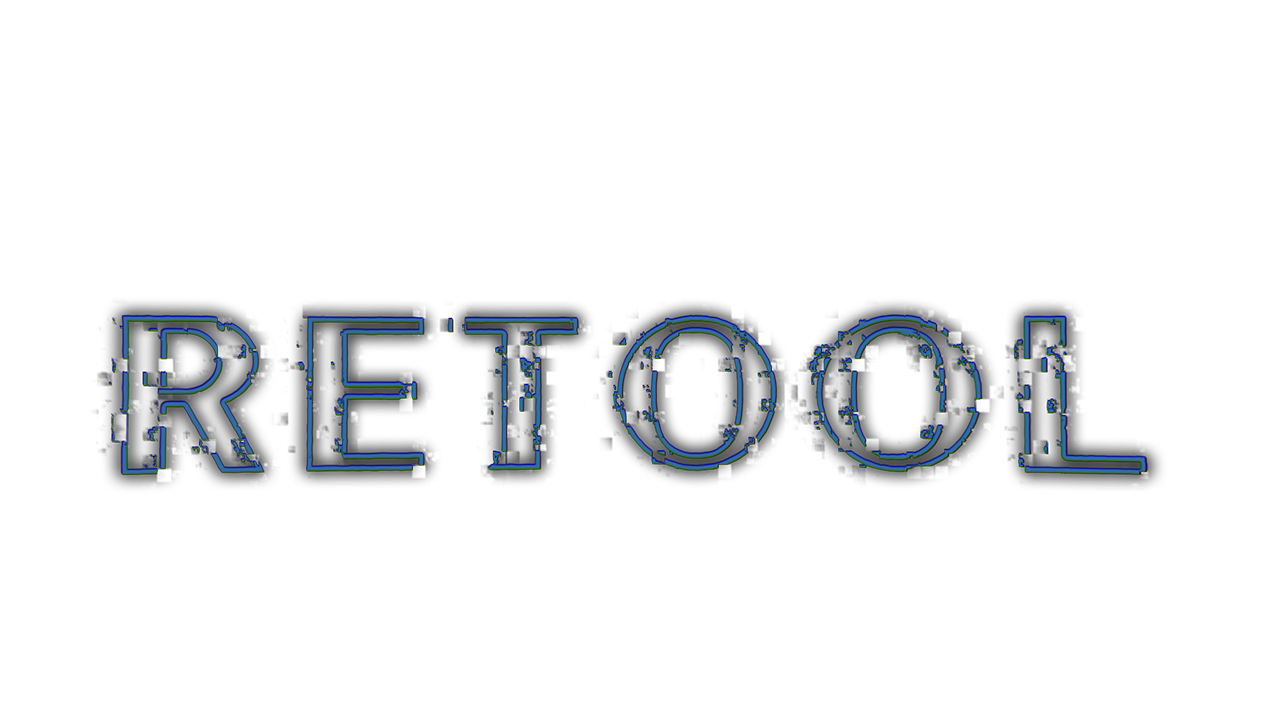 ---
---
Selected Articles
"Retool can be quite the challenge and a nice distraction for stealth fans"
- Alexandru Dulcianu, games.softpedia.com
---
---
About Hut 90
Boilerplate
Hut 90 is an award-nominated independent game studio that focuses on developing action games that are fun for everyone.
More information
More information on Hut 90, our logo & relevant media available here.
---